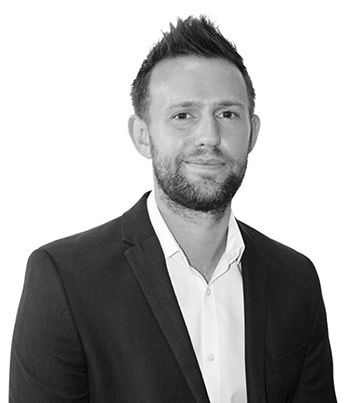 Duncan Craze
Head of Financial Advice - Chartered ALFBF
Duncan has been working in financial services for over 12 years, now working in management as well as being on the way to becoming a Chartered planner.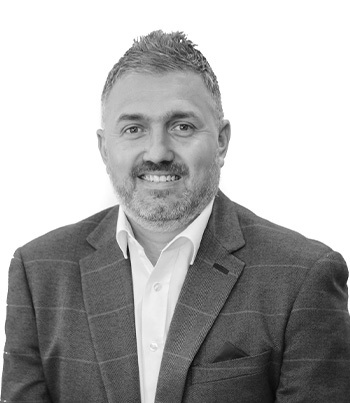 David Rankine
Senior Financial Planner
David has been a Financial Adviser for the last 20 years. Helping clients achieve their personal financial goals, planning for their retirement, and helping clients achieve their investment goals.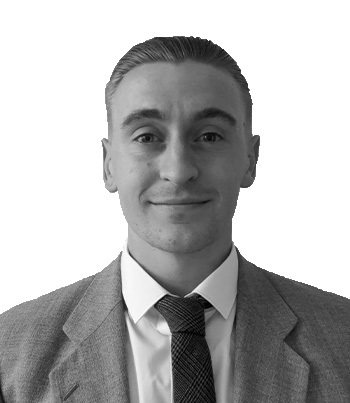 Ben Evans
Financial Planner
Ben joined Contractor Wealth in 2018 working as a member of the Paraplanning team before achieving his diploma for Financial Advisers and being promoted to a Financial Planning role. Ben enjoys working closely with clients to ensure they are on track to achieve their short and long-term financial goals whether it be wealth or retirement planning.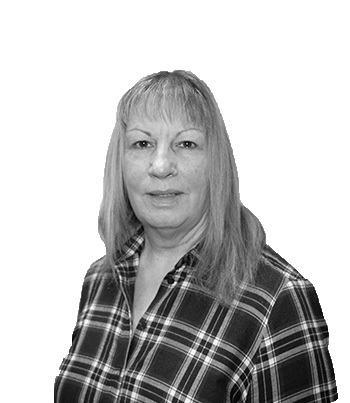 Helen Mcguiness
Head of Sales Support
Helen has a wealth of knowledge within the financial industry and has been working within this sector since 1996, joining the company in 2006, she is currently working in management heading up the paraplanning and administration teams.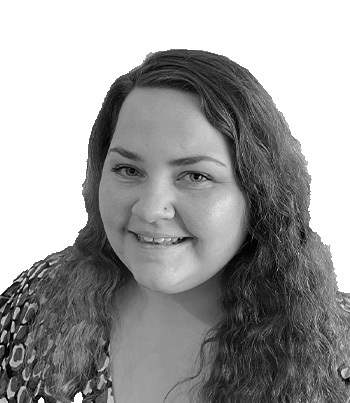 Jess Cook
Senior Paraplanner
Jess joined Contractor Wealth in 2018 as a Client Services Manager. She then moved to the Paraplanning team and achieved her diploma in Paraplanning. She is now the Senior Paraplanner for Contractor Wealth and is working towards her diploma in Financial Advice. Jess enjoys researching the best options for clients and helping to ensure that clients are on the right path to achieving their investment and retirement goals.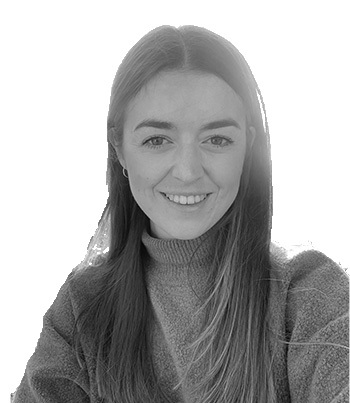 Anna Baker
Client Services Manager
Anna joined Contractor Wealth in 2017 and strives to ensure that the clients have the best experience whilst using our services.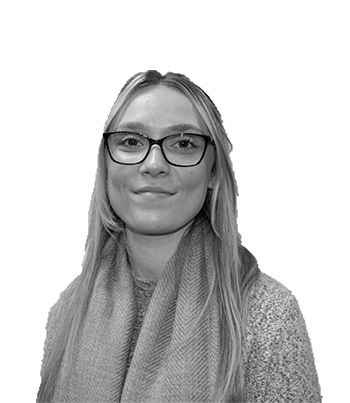 Megan Sunderland
Client Services Manager
Megan joined the team at Contractor Wealth in 2022, having previously worked within the financial sector. She looks forward to progressing her knowledge and gaining expirience here at Contractor Wealth.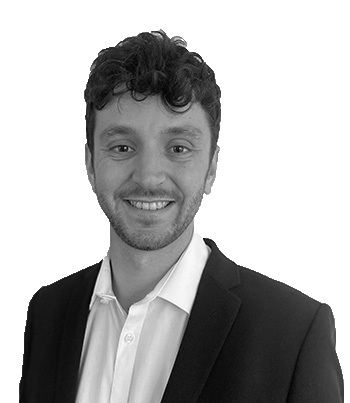 Charlie Giffen
Paraplanner
Charlie has worked within the Financial Services industry since 2015 and joined Contractor Wealth in 2021 as a Paraplanner. He is currently working towards his Diploma in Financial Advice with the long-term goal of becoming a Financial Planner. Charlie works closely with each of our Financial Planners to help provide in depth research driven advice for our clients.